What Is A Curated Gift Box, And Why Should I Choose One?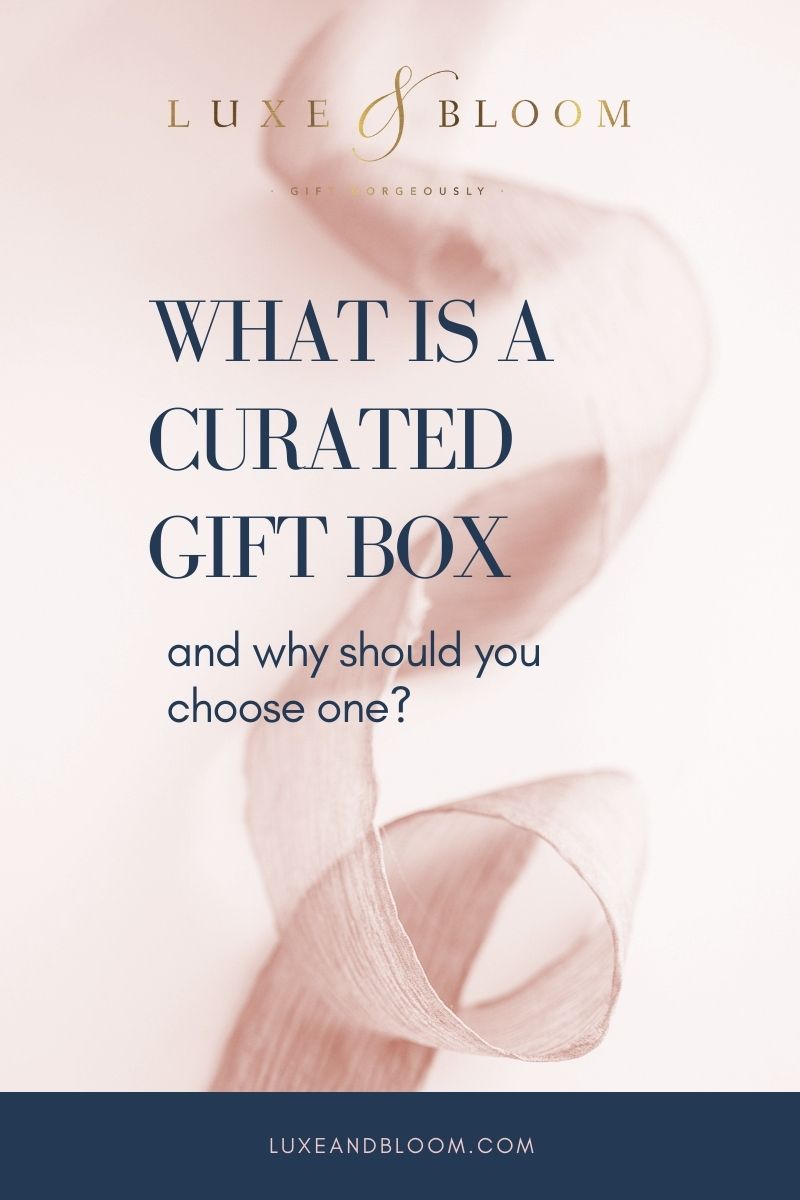 It's been said that giving is better than receiving. You know that feeling you get when you see someones eyes light up as they open up their gift? It bring so much joy, especially when you know you got them the perfect gift for the occasion. But buying a gift for someone is often difficult, without a clear idea of what type of gift to give, searching through multiple stores can be stressful... and who has the time? But what if there was an easier way? What if you could give the perfect present with just a few clicks on your computer? If the thought of endlessly searching and wandering department store aisles makes you want to skip the occasion altogether, you may want to consider a curated gift box.
But what is a curated gift box and why should you choose one?
A curated gift box is a group of gifts that has been carefully selected & thoughtfully presented with a certain recipient in mind.
Each product we in our gift boxes is carefully sourced from our favorite fellow small businesses - gifts that are much more unique and exciting than what you would find at a big box store - to make our boxes extra special and more personal. We arrange them in a fashion that compliments each other, and looks great together. As we like to say, we're here to help you "gift gorgeously".  We finish off each gift with a hand-written card with a personal message from you, and ship everything directly to the recipient's door. You don't have to lift a finger, and get to take all of the credit. It brings us so much joy to be able to be here for you so that you can be there for them!
Now that you know what a curated gift box is, are you ready to start gifting gorgeously?