Why You Need Client Gifts For Your Small Business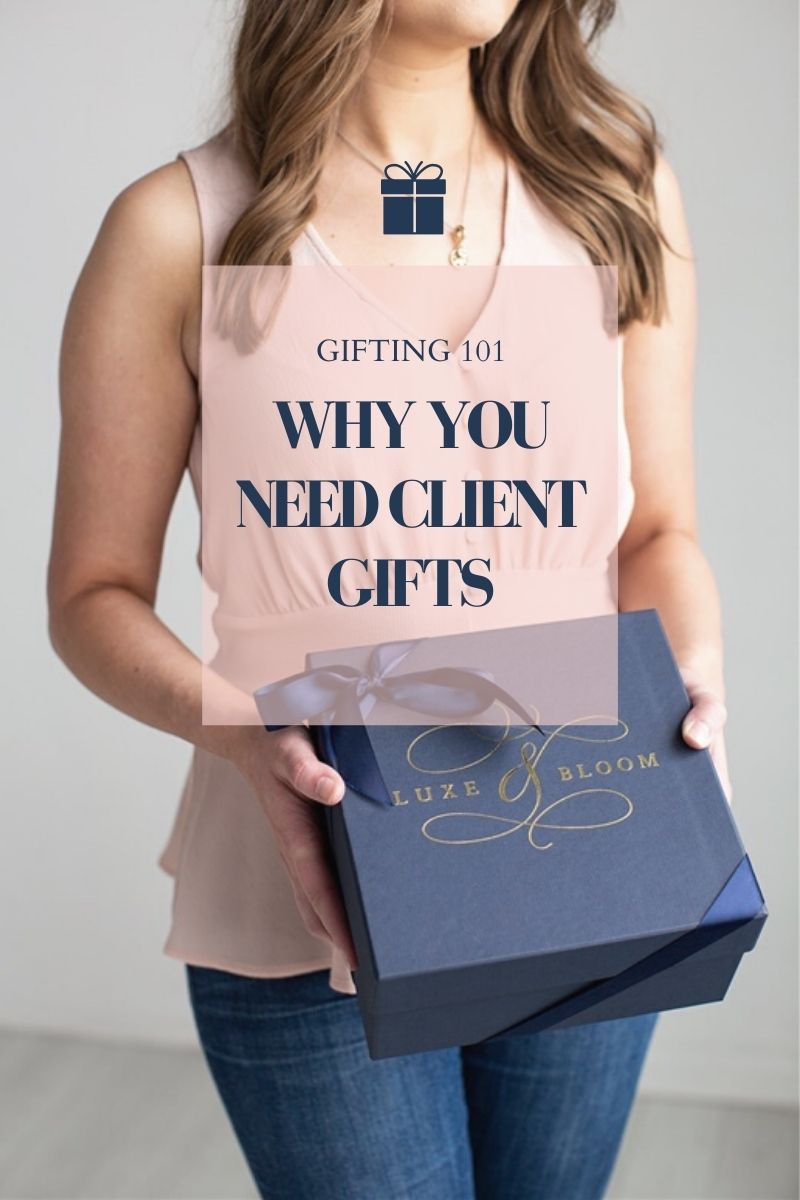 Whether you want to thank clients for their loyalty, or invest in a referral-building campaign, gifts have shown to be a highly effective marketing channel.
The experience that we provide our clients is so important. We already know that you have wowed them with your services, now let us help you take it one step further and set you apart from all of the others in your field.
You know that feeling when someone gives you something unexpected and it feels like they really care about you? That's the kind of experience we want to give our clients. We know that once they have experienced what we can do, they will be hooked! A well designed gift box makes sure your clients feel appreciated and valued, and will leave them raving about your business to family and friends. 
Are you sending gifts to your clients? Luxe & Bloom would love to help you with your gifts and be part of your client experience. You can choose from our pre-curated gift boxes, build your own gift in our Create Your Own section, or reach out to us at hello@luxeandbloom.com to create something a little more custom.